"What others say about you, your product, service or business is at least 1000% more convincing than what you say, even if you are 1000% more eloquent." - Dan Kennedy





Easy to Understand Advice
"Wilton has a wonderful ability to explain the confusing aspects of the college evaluation process as well as scholarship options in a very clear and easy to understand way. He brings a calm to the chaos and puts both parents and students at ease."





5 Stars +
"Wilton has been fantastic to work with! Would highly recommend him and Oasis to anyone that truly cares about their children's collegiate future."





Comprehensive and excellent!
"Our daughter has been with Oasis since the beginning of her sophomore year and we just engaged them for our son who is a freshman. They tailor the needs to each of their students and keep them on track with regularly scheduled meetings. Oasis has definitely taken the stress out of college planning for both us as parents and our daughter. They helped our daughter find colleges that are a great fit for her and made her junior year very manageable. We highly recommend Oasis!!"





Truly Cares, Real Advice
"Wilton is a breath of fresh air. With teachers and counselors reinforcing traditional schooling methods as the end all be all of next stages for our 2 daughters, Wilton instead listened to what they wanted and provided valuable educational options which built confidence in their wish to follow their passion. At the conclusion of each meeting, they seemed more excited and relieved as Wilton guided them towards their best fit (cost, career, needs, wants, happiness). I highly recommend Wilton!!!"





Extremely grateful
"Wilton got to know our son, not just as a student but as a person. His individualized plan helped our son to focus in on the type of school that would best suit him. As parents, we were grateful for the partnership, support and input that Wilton also gave us. He was patient, kind and honest and we knew that he cared a great deal about our son. We are extremely grateful for his help."





Awesome
"I really love that each month I'm getting myself ready for the college app process. Wilton is fantastic and keeps me in check. He also helps me keep track of everything I'm doing and helping me narrow down all of the available schools to help me find the best fit for me. I highly recommend Oasis College Planning and all they offer,"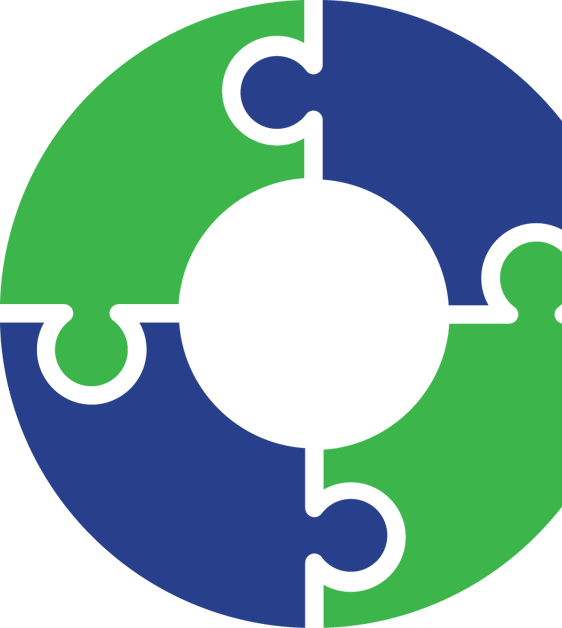 Submit a Review